This weekend Stranger Things has come to life at the Santa Monica Pier via a massive (and free!) 'Fun Fair' transforming a portion of the pier into a Hawkins, IN carnival in anticipation of the new season of the hit Netflix show.
As it happens, the folks over at Pacific Park reached out to us to see if we'd like to get a first look at the Fun Fair and gather a few photos documenting our visit. Umm… did they know we were huge fans of the show? We were all in.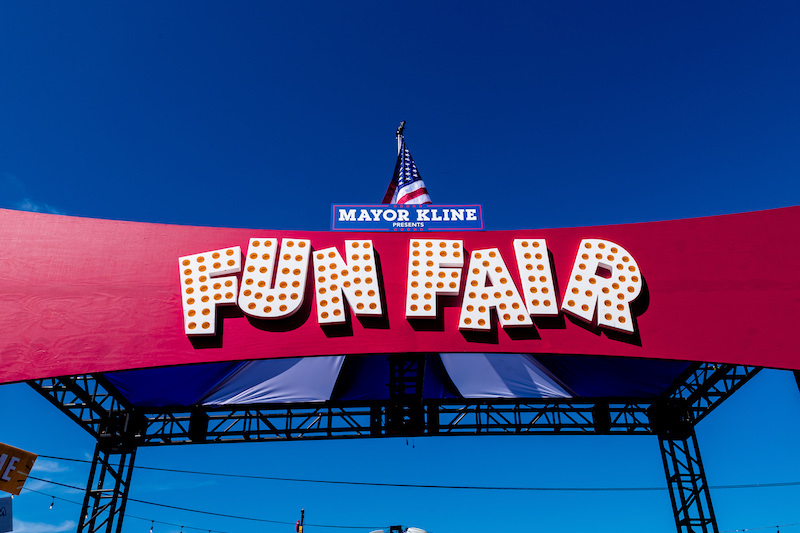 Our journey began with a Saturday morning drive to Santa Monica from NELA (thankfully before traffic picked up). We parked near Santa Monica Place and headed over to the pier. Here's what we saw…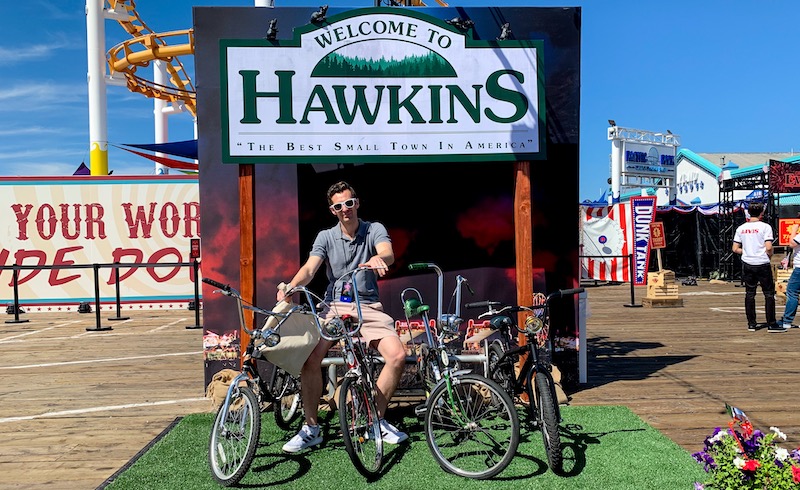 First up, we couldn't not snap a photo on the bikes of our four main Hawkins heroes.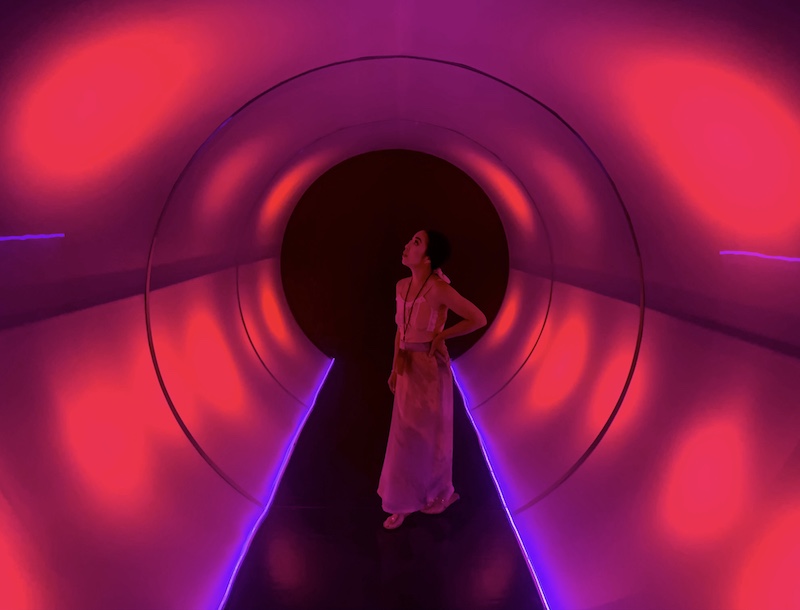 Next up, the 'Curiosity House' was more than a little psychedelic. We loved it, even the part where you stick your hand in the mystery wall at the end.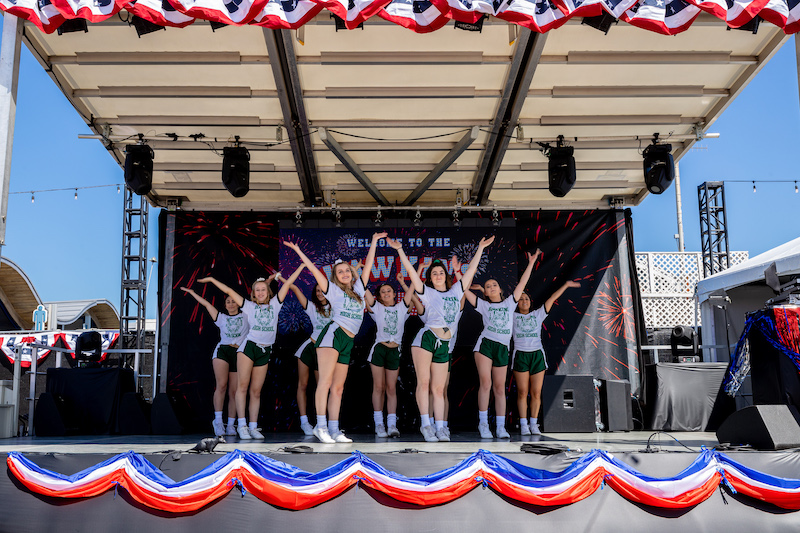 The Hawkins High School cheerleaders took to the stage for a little midday entertainment. Later, an 80's cover band will perform to entertain the fair-goers.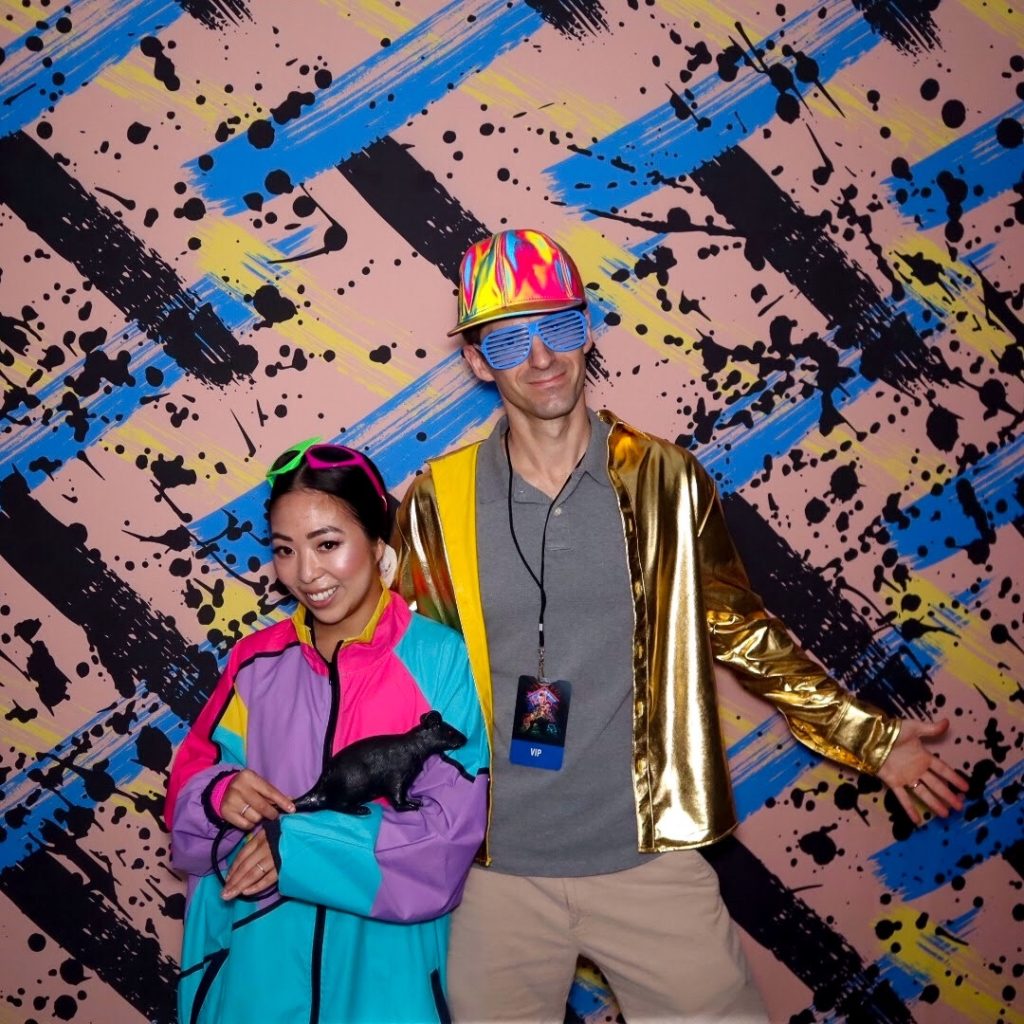 We stepped into the photo booth and snapped a few glamour shots, but not before we found some attire that was a little more era-appropriate.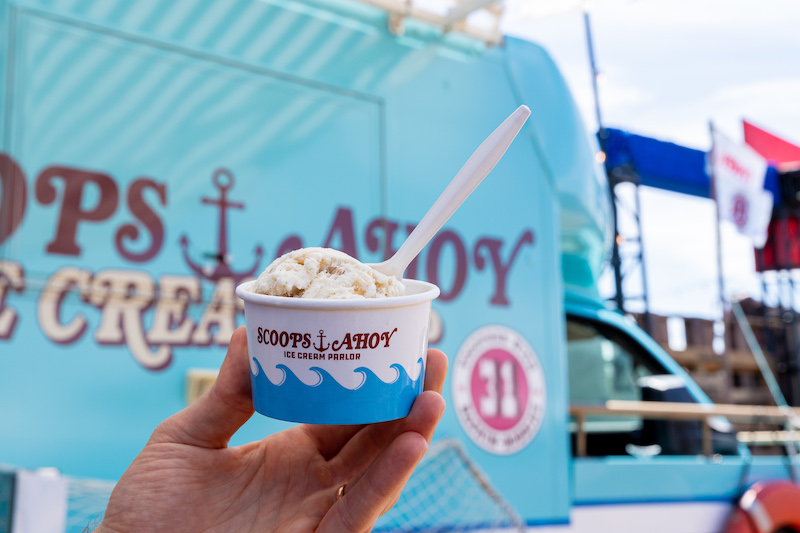 As the sun came out in full force it was nice to cool down with some ice cream from the Scoops Ahoy truck.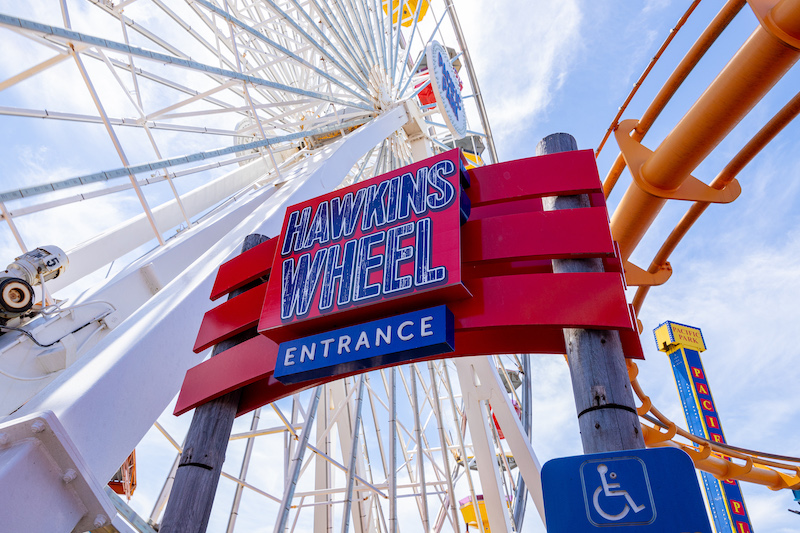 To wrap things up we walked over from the Fun Fair to Pacific Park to take a spin on the 'Hawkins Wheel' and play a few games at midway.
All in all, a fun-filled afternoon!
As a reminder, if you plan to head over to the pier this weekend, crowds are expected to be in full force, so public transit is a preferred option.
Remember that the Metro Expo Line Downtown Santa Monica Station is only about a 10-minute walk to the pier. Plus you'll save on parking if you can get to the Westside on Metro or via bus. In fact, we have an entire article where we discuss doing a car-free day in Santa Monica, so be sure to take a look before you depart!
Stranger Things 3 Fun Fair hours are 11 a.m to 9 p.m. on both Saturday, June 29 and Sunday June 30. Admission is free, but you should expect a line to get in. Read more information on the Fun Fair here.

Originally posted on We Like L.A. For more ideas on things to do, places to see, and all things Los Angeles, check out their website at www.welikela.com.