The Class returns to the West End of the Santa Monica Pier Saturday, July 16, and Saturday, August 20 at 8:30 AM for a FREE 60-minute workout in the ocean air.
Pause.
Take a moment to reconnect, to bring the mind into the body. Inhale slowly, notice the texture of it as it enters the nostrils, follow it into the mid-brain, and exhale slowly as you sense it flowing out. Repeat until you feel relief. Prescribe as needed.
As the waves crash against the shore and the seagulls call to each other, hundreds of women and men attempt to restore balance to the world one individual, one community at a time. The Class returns to the Santa Monica Pier Saturday, July 16, and Saturday, August 20 at 8:30 AM. The event is free but please register here.
It will connect you with the environment, your body, your heart, and the people around you. A type of yoga that goes beyond the routine, The Class combines mindfulness, Pilates, and dance cardio all into a unique 60-minute workout to help you regulate the mind and build a stronger body.
Client surveys report that 90% of students report feeling more resilient post-Class, 92% of students report feeling less anxious post-Class, and 95% of students report feeling more energized post-Class.
"Nothing about this journey is linear or predictable; many of us want to 'get it right or 'be done,' or 'get from A to B' – but the truth is, this journey doesn't happen like that."
The fun and challenging mat-based, and music-driven workout combine strength training, cardio, and mindfulness to help you feel better. Teachers will lead students through the fire of The Class where one move is repeated per song to create a sensation in the body and observe one's thoughts. In any given class, students can expect guided instruction and a carefully curated playlist to lead them through exercises that are familiar, such as squats, jumping jacks, and burpees. The result is a mental clearing and emotional release. Through continued practice, students develop tools to empower their life, along with an incredibly strong, resilient body.
Taryn Toomey, founder of The Class left the corporate world to teach yoga. Eventually, she felt that the grace received through yoga's steady, rhythmic breath, and movement could be paired with the expressive fire of calisthenics and plyometrics to create an entirely new feeling in the mind and body. She started moving her body in a way to engage her mind and witness thought from a non-judgmental perspective and experienced great relief at the end of her cathartic practices. Always one who has loved to unite the community, she invited friends to join her in the basement gym of her apartment building, where The Class method marinated. Taryn taught the evolving method for almost two years with no name until "The Class" was born in 2013. She rented a room out of a children's dance studio where she taught The Class for several years, during which time many told her the method could only be taught by her. Now, the class is based out of Los Angeles and New York and is taught around the globe and online.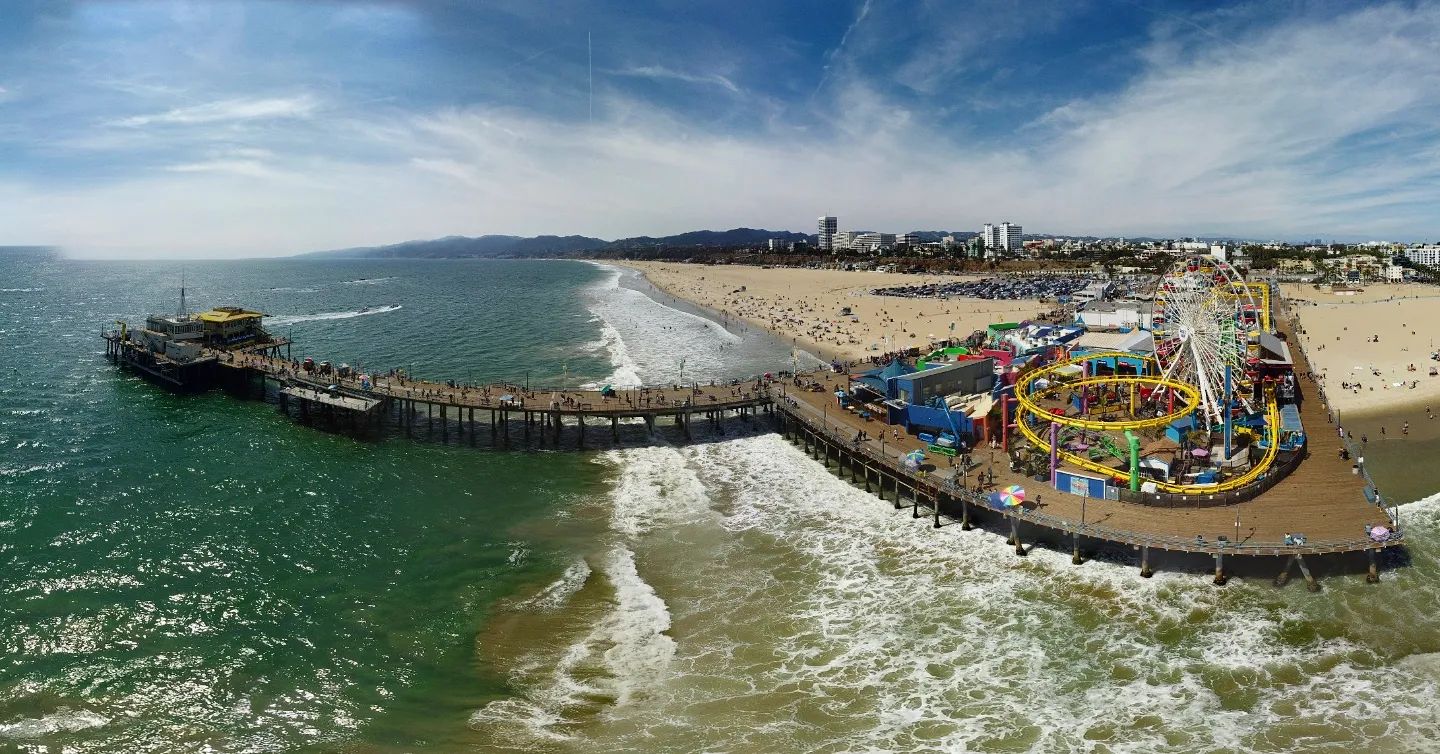 Along with the physical movement, The Class advocates these values.
Practice The Purpose
Restore balance to the world one individual, one community, at a time. Those who work for, in, or around The Class agree to practice the purpose by living it.
Be Willing to Evolve
There is peace in strength, grace in a release. Maintain our desire for growth, while confronting challenges with fluidity and curiosity.
Hold Space
Allow for someone to just be and have the experience that they're having. Donate our ears and hearts to listen deeply without judgment.
Be Real
Come from an authentic place with integrity and compassion. Do what feels natural. Focus on staying true to your soul.
"The more we can give ourselves the permission to release the expectation that it should be another way, the sooner we'll discover a softness for ourselves, our humanness and for the process we're in the midst of."
Yoga goes beyond the downward dog. It is an exercise program for all ages and for every skill level.
Johns Hopkins Medical says "yoga offers physical and mental health benefits for people of all ages. And, if you're going through an illness, recovering from surgery, or living with a chronic condition, yoga can become an integral part of your treatment and potentially hasten to heal."
Yoga improves strength, balance, and flexibility.
Yoga helps with back pain relief.
Yoga can ease arthritis symptoms.
Yoga benefits heart health.
Yoga relaxes you, to help you sleep better.
Yoga can mean more energy and brighter moods.
Yoga helps you manage stress.
Yoga connects you with a supportive community.
Yoga promotes better self-care.
The U.S. military, the National Institutes of Health, and other large organizations are listening to — and incorporating — scientific validation of yoga's value in health care. Numerous studies show yoga's benefits in arthritis, osteopenia, balance issues, oncology, women's health, chronic pain, and other specialties.
WHAT:
The Class on the Santa Monica Pier
WHEN:
Saturday, July 16th and August 20th
8:30 AM – 9:30 AM
WHERE:
West End of The Santa Monica Pier
Join The Class throughout the summer at Santa Monica Pier as hundreds of us move our bodies, lose our minds, and come alive, together. A 60-minute cathartic workout experience. Teachers will lead students through the fire of The Class in a safe outdoor setting. You'll walk away inspired by your surroundings while having an experience that will connect you with the environment, your body, your heart, and the people around you. Let's begin. This event is FREE.
Featured image provided by @juliebilinkas