Group Packages for Social, Family, and Company Groups
If you're looking to come down and have some fun with your co-workers from the office, celebrating a family reunion, or just getting some friends together, Pacific Park® offers great group rates for groups of 15 or more! No need to put down a deposit or confirm your final head count until your group arrives at the Park with a reservation at least 3 business days in advance.
Pacific Park no longer offers space for birthday party packages. Please click here for more information about birthdays at the Santa Monica Pier.
To make a group reservation, fill out the form below with your contact information and number of people in your group. You will receive an email notification confirming your reservation. Present this confirmation at the main ticket booth located under the Ferris wheel in Pacific Park to complete your order and receive your items. All members of your group must be present at the time of pick up. It is against company policy for wristbands to be shared or re-sold.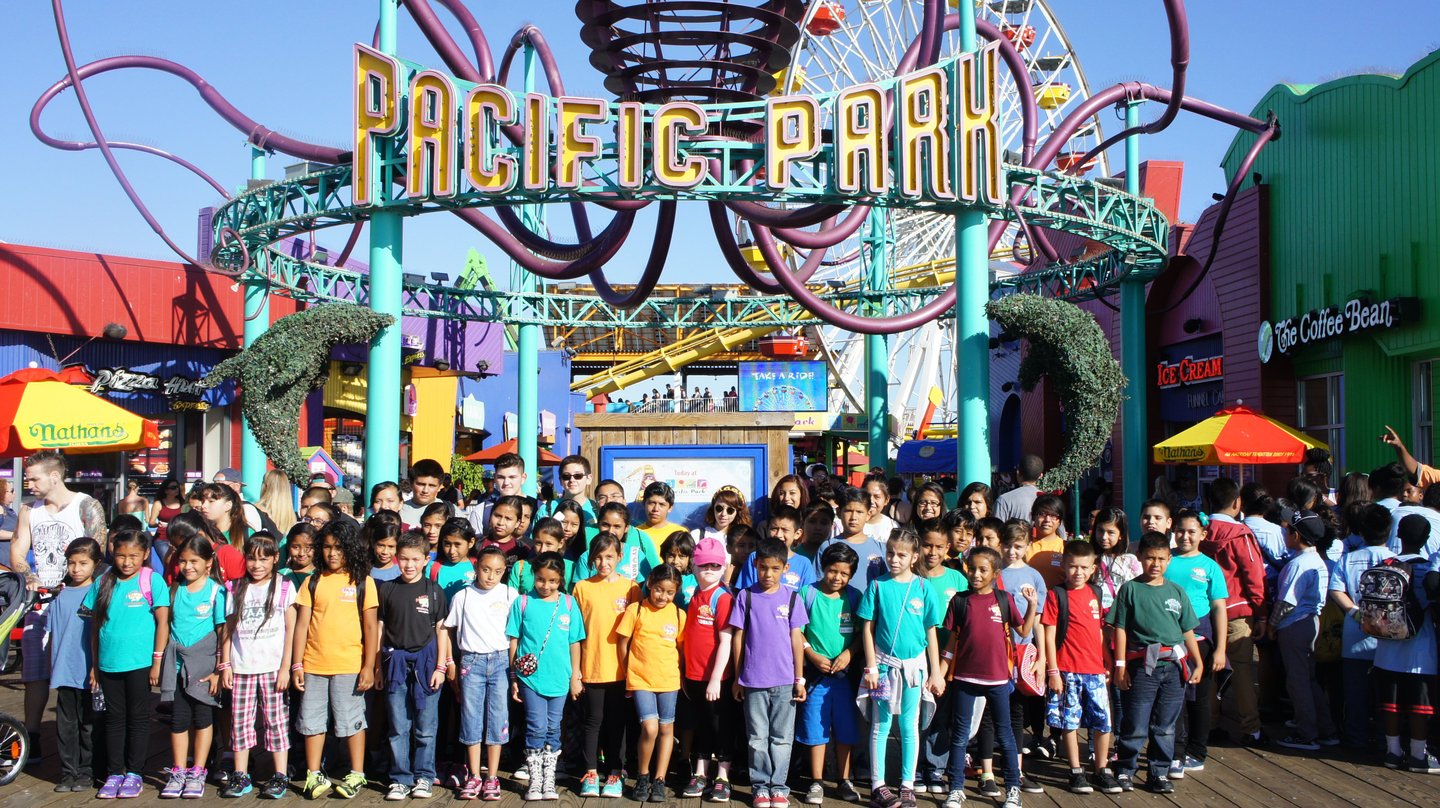 For more information, please contact the group sales office by emailing groups@pacpark.com or call (310) 260-8744 ext. 225. All inquiries will be responded to within two business days. Please note that the group sales office is open Monday-Friday, between the hours of 9AM-4PM.