An indie filmmaker's journey producing 'Different Eye,' a family movie centered around his daughter, Maria, and the roller coaster ride at Pacific Park on the Santa Monica Pier.
Hi, my name is John Luksetich. I am a filmmaker and the founder of Go Nuts Films. Some eight years ago, I was inspired to make an indie family movie with my daughter, Maria, a spirited young woman with Down Syndrome. The film's message is that 'life is a roller coaster,' inspired by the roller coaster ride at Pacific Park on the Santa Monica Pier.
Over the years, Maria and I have shared countless memorable experiences at Pacific Park on the Santa Monica Pier. As we rode the roller coaster again and again, I watched her beaming smile as we swished through the ups and downs, the twists and turns – never complaining – joyously experiencing the moment, always ready to jump right back on.
In those precious moments, I realized Maria was teaching me something invaluable about life. Thus came the opening and closing message in the movie:
"Life's a rollercoaster: twists, turns, ups, downs. The best you can do is hang on. Then it stops, and you have a choice to make. To ride again or to watch, but that's not really living – is it?"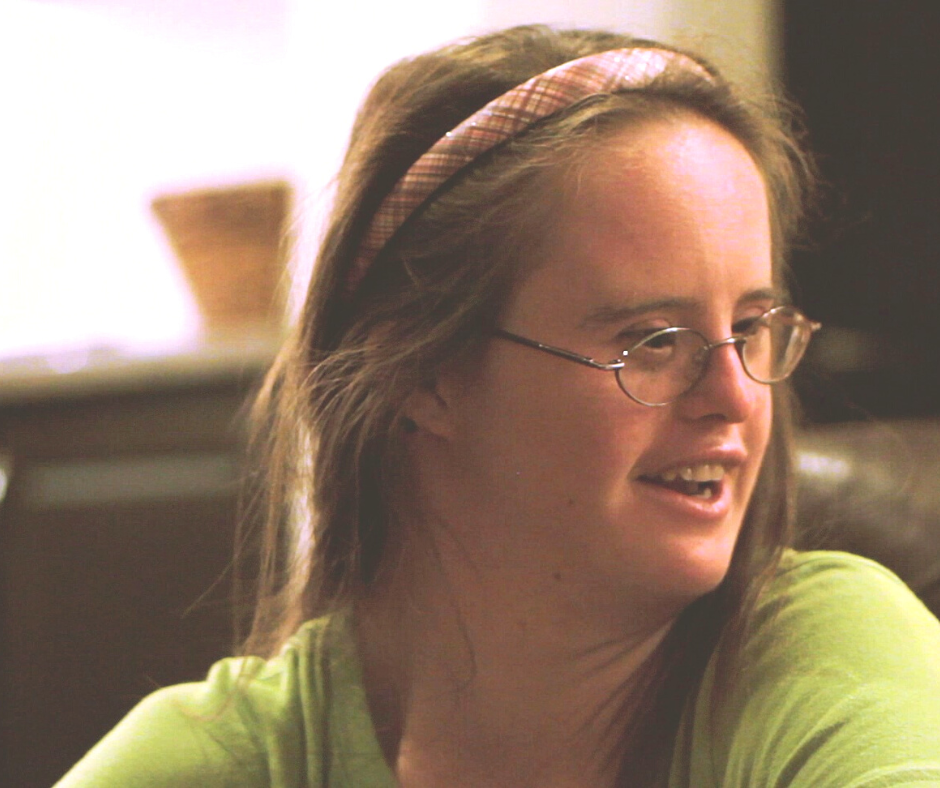 Maria had never had a leading role in a feature film. I wrote the script keeping in mind Maria's limited speech and disabilities. I chose phrases Maria commonly used in her daily life and activities that highlighted her gifts. I carefully selected a cast that had experience with individuals with a disability. Lejon Stewart, who played her Special Ed teacher in the film, was, in fact, a Special Ed teacher earlier in his career.
When it came time to start shooting the film, I reached out to Pacific Park on the Santa Monica Pier. And, I was ecstatic to find that they would generously donate the amusement park to the film "Different Eye." There were challenges filming at the Park; with a limited production crew and my camera in hand, we had only six hours over two days to shoot the entire roller coaster sequence. In many scenes, Maria went off script and said or did what she does naturally, especially high fives and giving hugs.
Maria's contagious spirit touched the entire cast and crew, creating a closely knit sense of belonging and purpose.
Many thanks to our exceptional cast and crew while filming at Pacific Park on the Santa Monica Pier: Assistant Director Danny Miguel for riding the roller coaster over and over again while filming our actors from his iPhone. Actors LeJon Stewart and Erica Lamkin for ensuring Maria had the time of her life. Actress Maggie Paul for braving the rollercoaster ride with Maria while we filmed our opening scenes. Songwriter and musician Marty Hrejsa with Gypsy Breeze for writing the song 'Rollercoaster' for Different Eye.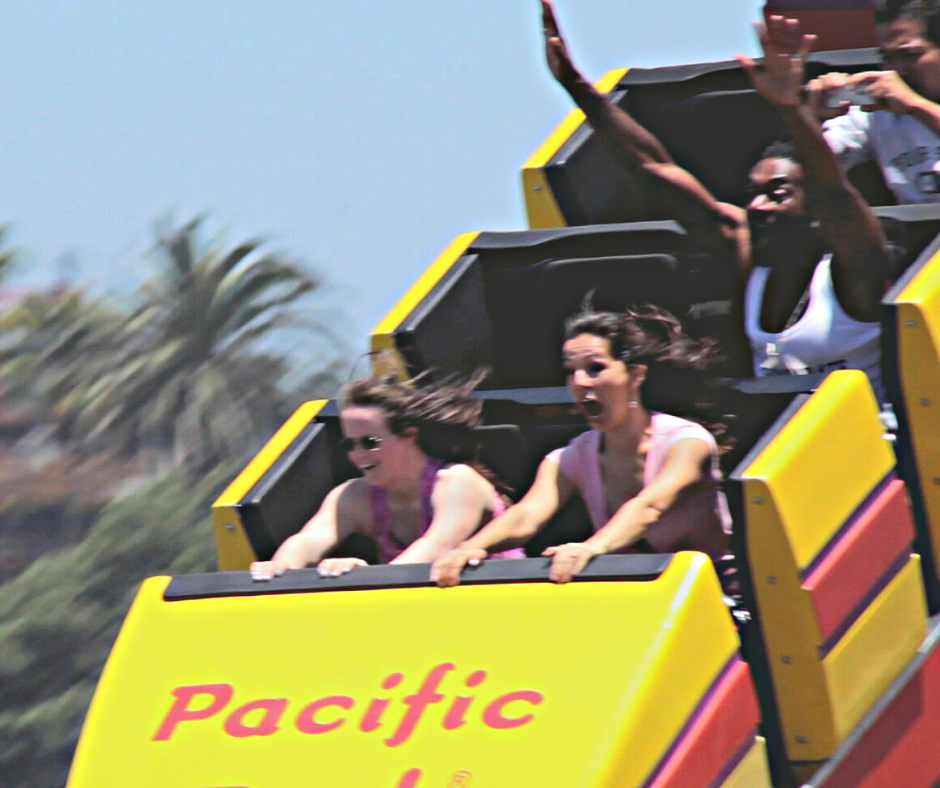 Pacific Park on the Santa Monica Pier is a place of wonder and joy for many families, couples, and friends. It carries a kind of nostalgia we all cherish. Thanks again for your generosity and support for this heartwarming family film, 'Different Eye.' Different Eye is a story about how a spirited young Down's Syndrome woman changes the course of her new Conservator's life by learning to live in the beauty of the moment, which the roller coaster symbolizes. Every family, especially if you have been touched by someone with a disability, should see this indie family movie.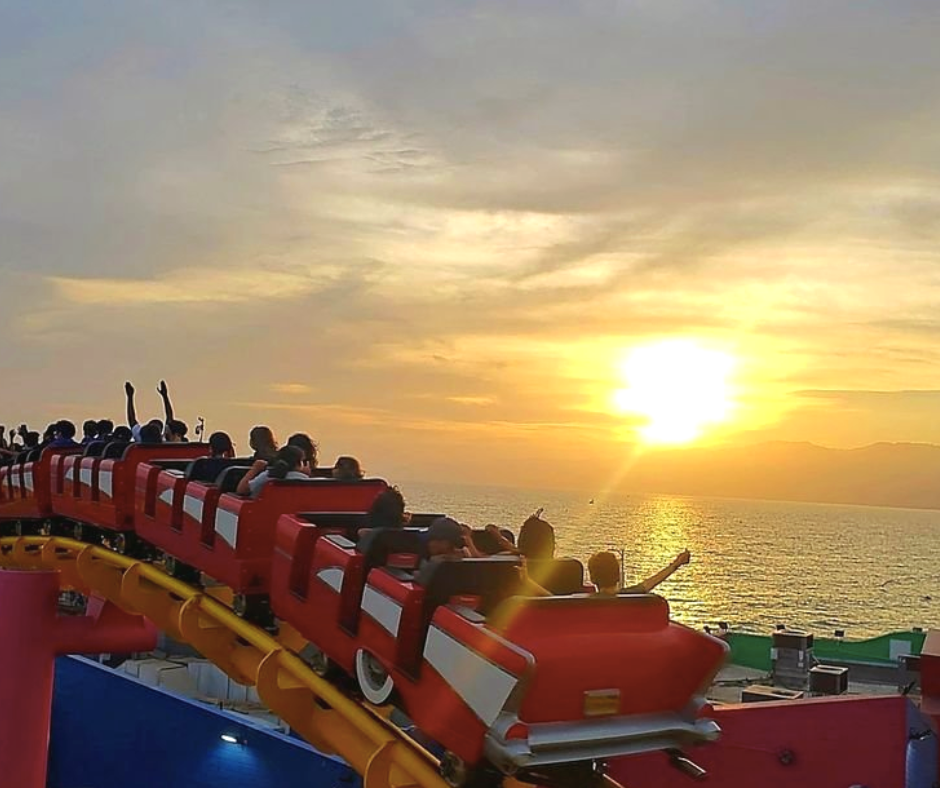 For other filmmakers who want to make a charitable, mission-driven film, my words for you are to have faith, boldly go forward and persevere no matter what challenges you face. A kind of magic and synchronicity comes with making a film that matters.
Please enjoy this extraordinary indie family film, 'Different Eye,' on Tubi or on Amazon Prime Video.
Go Nuts Films is donating a percentage of the film revenues to organizations that support individuals with disabilities. Seasoned filmmaker, producer, director, actor, and writer John Luksetich brings sensitivity, insight, and determination to his films, empowering his actors to create agency in their characters. His films cultivate confronting our differences, how we view one another, and ultimately finding our sense of purpose. John has received multiple film awards and founded Go Nuts Films, and THERE IS NO BOX Studios, a community of mission-driven independent filmmakers. John is known for 'Shadow of The Monarch', 'Ugly Shoes', 'Water', 'Cafe in the Void', and 'Different Eye.'