Scoops Ice Cream and Treats
Located just inside Pacific Park's main entrance, Scoops serves frozen treats including hand-scooped ice cream, milk shakes, and sundaes. Scoops is open daily and also offers six flavors of Dippin' Dots and freshly made funnel cakes, which you can top with your choice of Lappert's Ice Cream. Scoops also makes sundaes, shakes, and banana splits.
Scoops Ice Cream and Treats proudly serves Lappert's premium ice cream. Lappert's is a small-batch, premium ice cream made in Sausalito, CA, by three generations of the Lappert's ice cream family.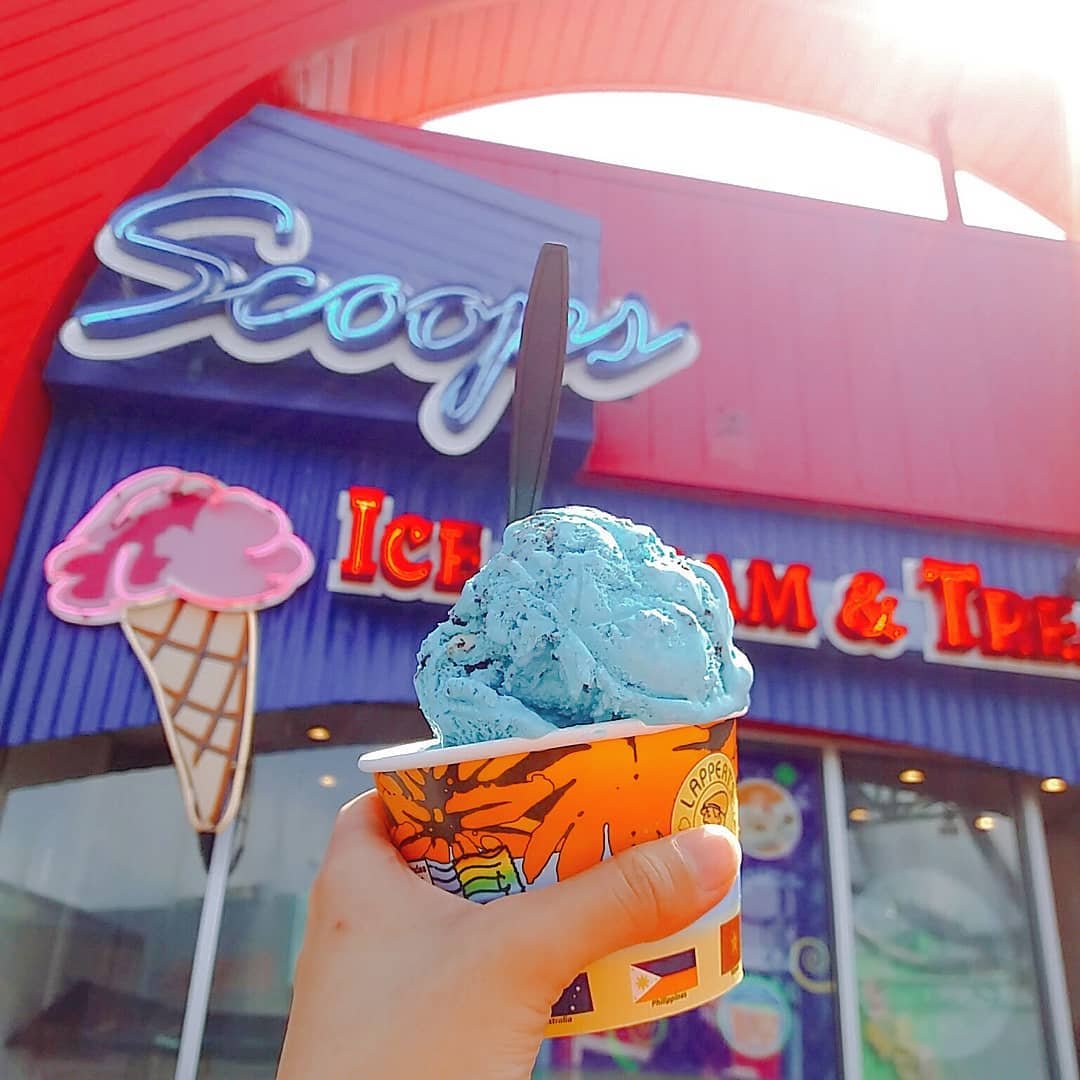 Premium, hand-dipped Lappert's ice cream
Milkshakes
Root beer floats
Banana split
Ice cream sundae
*menu and offerings vary by season and availability. Please give us a ring if you have any questions.